Wodong increase Wire Mesh Woven Machines and Stocks
Wodong increase woven machines of stainless steel wire mesh for more customer demands, Wodong has strong production capacity with any filter precision now. We are always improve the quality of stainless steel wire mesh for best filter products.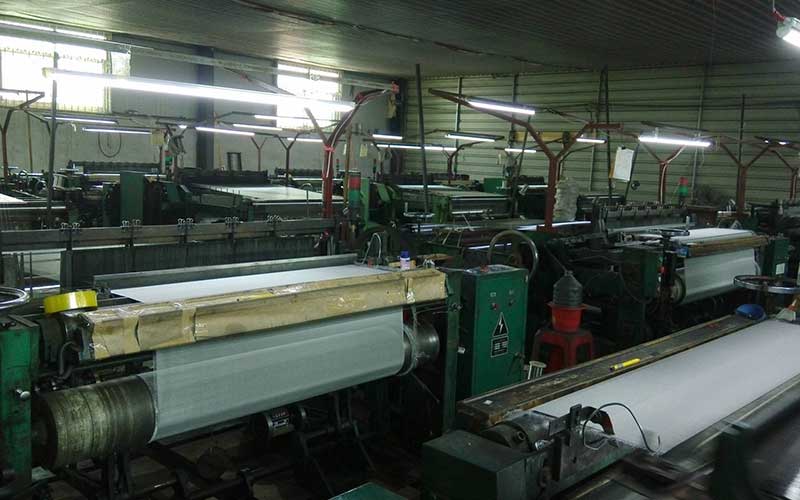 Wodong has all kinds of Stainless Steel Wire Cloth and Dutch Wire Cloth in stock, the filtration grade includes Coarse, Medium, Fine, Ultra-fine. More specification, please visit our products page.